How to select correct welding and cutting machines models according to filter medias material of pleated membrane cartridges?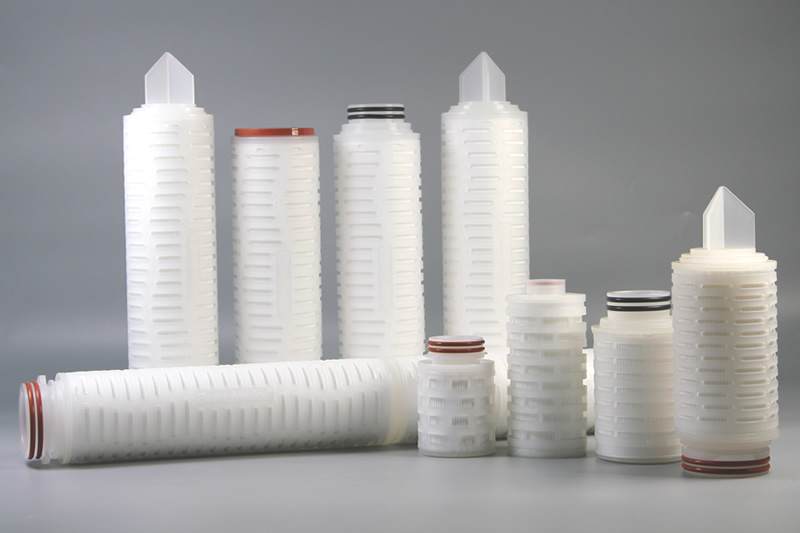 Before the text explanation, it is necessary to earn about the structure of pleated membrane filter cartridges for liquid filtration firstly. One complete piece of depth pleated filter cartridge consists of end cap, inner core & outer cages and pleats. The filter pleats are made of multi-layer of filter medias, including support layers and membrane layers.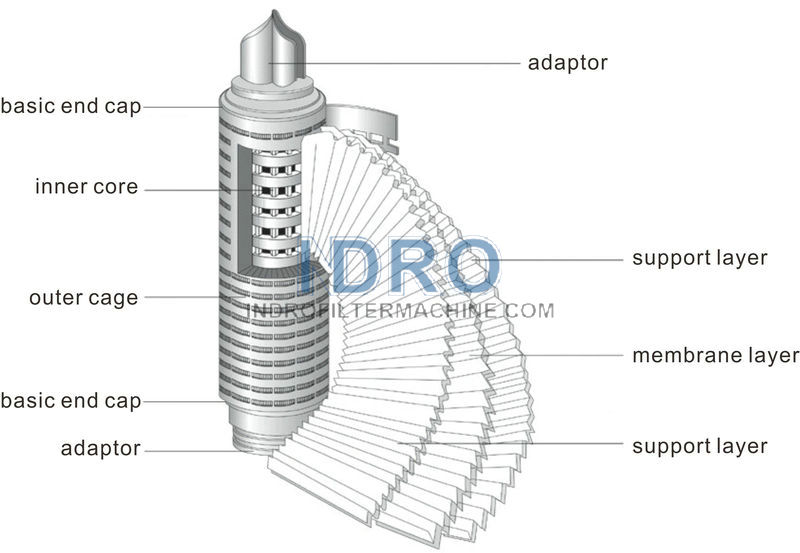 The filter media which plays the key role of filtration is the membrane layer filter media. Therefore, pleated filter cartridges are usually classified according to the material of the filter membrane.

Next, let's talk about the material of the filter medias of pleated filter cartridges.
The filter medias materials of pleated depth filter cartridges include: PES, PP, Nylon, PVDF, fiberglass and PTFE.
1.PES(Polyethersulfone):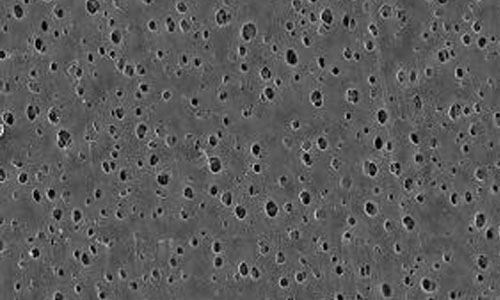 PES membrane

is a thick membrane with high capacity for particle retention. Ideal for high-protein solutions or when liquids contain elements that tend to bind to filter media. This membrane is utilized as a single layer and integrated as a prefilter with our sterilizing and bioburden control filters.

According to applications, the grades of filter cartridges made of PES membrane include general grade, food & beverage grade and clear water grade, bio-burden reduction grade, pharmaceutical grade.

2.PP: polypropylene depth media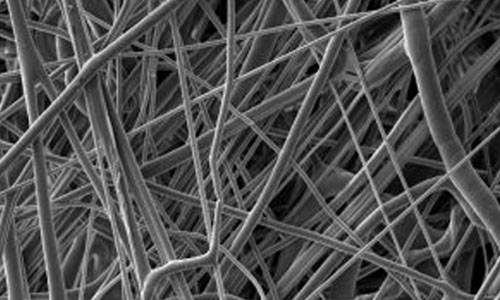 Polypropylene pleated depth media
is designed for the clarification and prefiltration of liquids and air/gas. This media has broad chemical compatibility, is highly efficient and helps protect your more expensive final filters.
Products made with polypropylene depth media are commonly used in water and waste water filtration.
3.Nylon:6-6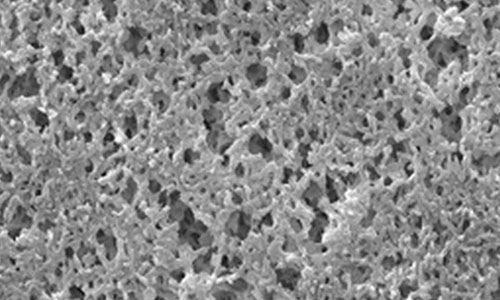 Standard nylon6-6 is a

polymer known for its durability, making it a reliable and long -lasting membrane for filtration. It has long been used in filtering water and specialty chemicals in a variety of industries because of its versatility and chemical compatibility.





4.PVDF (Polyvinylidene fluoride):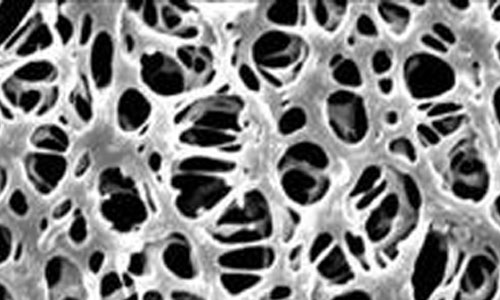 Hydrophobic:
Naturally hydrophobic polyvinylidene fluoride (PVDF) membrane is made from a fluoropolymer that is compatible with a wide variety of chemicals and solvents. Our high-capacity membrane is cast in a form that creates high void volumes and high dirt holding capacity for filtration of non-aqueous solutions or process air and gases. The broad chemical compatibility of PVDF does make it ideal for filtering chemicals and some solvents.
Hydrophilic:
Though naturally hydrophobic, this high-capacity membrane is modified to make it hydrophilic and able to be wetted with water and other aqueous solutions. The broad chemical compatibility of PVDF makes it ideal for filtering chemicals and some solvents.
5.Fiberglass: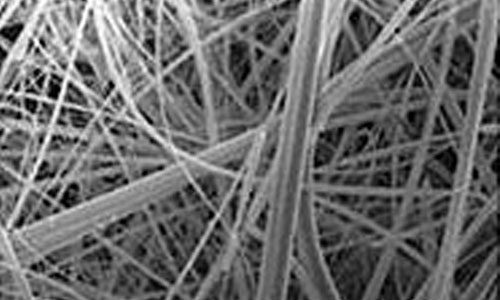 Pleated fiberglass is a highly efficient media used to remove large quantities of particulates in prefiltration and clarification applications. The high dirt holding capacity and long life of fiberglass media in prefiltration applications makes it ideal in highly loaded product streams like those in juice processing, bioprocessing, pharmaceutical and biologics prefiltration, and other chemical processing applications.

6.PTFE(Polytetrafluoroethylene):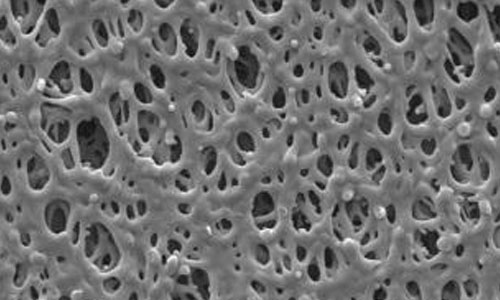 PTFE is a highly hydrophobic fluoropolymer membrane used for tank vents, and filtering process gases and non-aqueous fluids. Filters made with PTFE have broad chemical resistance and are suitable for high temperature applications.


Available pre-wetted for use in aqueous applications.



We explained the classification of filter membrane of filter cartridges.
Now let's learn about the processing and production of filter elements and the equipment required for the production of filter elements.

The whole production process of pleated filter cartridges includes: pleat making, filter cutting, middle seam welding, pleats assembly, end cap welding, length joint(connector) welding(stacking), adaptors welding.
The equipment required for the production of pleated filter cartridges include: pleat making machine (pleat makers), filter cutting machine (filter cutters), middle seam machine(seamer), end cap welding machine (end cap welder/capper), length connection welding(welder/stacker), adaptors welding machine (fitting end welder).

The choice of pleating, cutting and welding equipment is affected by the material of the filter membrane.
We focus on introduction of filter cutting and welding equipment here.
According to the influence of filter membrane on welding and cutting, the pleated depth filtration cartridges be divided into two categories: Category 1 is basic PP filter membrane filter cartridge.
Category 2 is the filters made of left 5 types of membranes-PES/PVDF/PTFE/fiberglass/Nylon.

DEPTH PLEATED FILTER CARTRIDGES WELDING MACHINES SELECTION:
The two welding processes that have a great impact on the quality of filter cartridges are