With more than 20 years experiences of manufacturing filter equipments, as machine division of INDRO FILTRATION GROUP, SHANGHAI INDRO INDUSTRY CO., LTD is special on researching, designing and manufacturing industrial filters making equipments and machines.

Within the recent 10 years, SIIC team focus on research, development and manufacturing the complete production line of liquid-water filtration pleated filter cartridges, filter cartridges cap welder, pleated air filters pleating and glue machine line, dust collector filter cartridge production machine line.

Our machines cover the whole making process of liquid-water filtration pleated filter cartridge: from pleats making, middle seam welder, pleats width cutter (edge trimming off), filter cap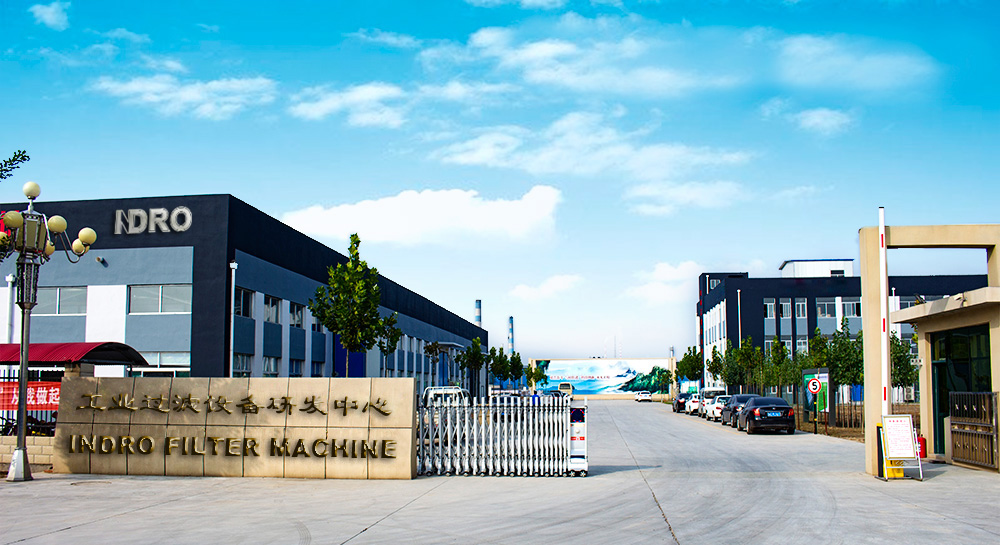 welder, length connecting to filter connector end cap welding. And also our welders are available for welding melt blown filter cartridges end caps.
Our machines are special for making small diameter PP-PES-NYLON-FIBERGLASS-PTFE micro porous membrane pleated filter cartridges and high flow big diameter filter cartridges.

Our pleated air filter pleating and gluing machine production line is special for making pleats and gluing of pleated air filters, such as mini pleats, compact pleated air filter, W-V air filters and pleated panel filters.

Our dust collector filter cartridges making machines are special for making dust collector filter cartridges, such as spun bond polyester cartridge, cellulose filter cartridge, gas turbine air intake filter cartridges, long pleated bags type filter cartridges, PU top-bottom pleated cartridge widely used in industrial dust removal.

As SIIC team has been focusing on details and stability of machines, we are getting widely recognition of filtration enterprises from different countries of the world, such as USA, Canada, Argentina, Russia, Korea, India etc.