Two years have passed, and the production technology of capsule filters is constantly being updated.
Moreover, recently more friends have turned to us for help, asking us to recommend the production equipment for capsule filter cartridges.
Today, we will update the particle on this basis, hoping to be helpful to factories/friends that want to produce capsule filter elements.
What are the capsule filters?
Capsule filters are ready-to-use products with disposable filter assemblies suitable for many applications, including the prevention of microbial and particulate contamination in gases and liquids.
A capsule filter consists of a pleated filter cartridge integrally sealed into a rugged polypropylene housing (shell). A completely self-contained unit is formed by a state-of-the at thermal bonding process, ensuring maximum filter integrity, security and performance.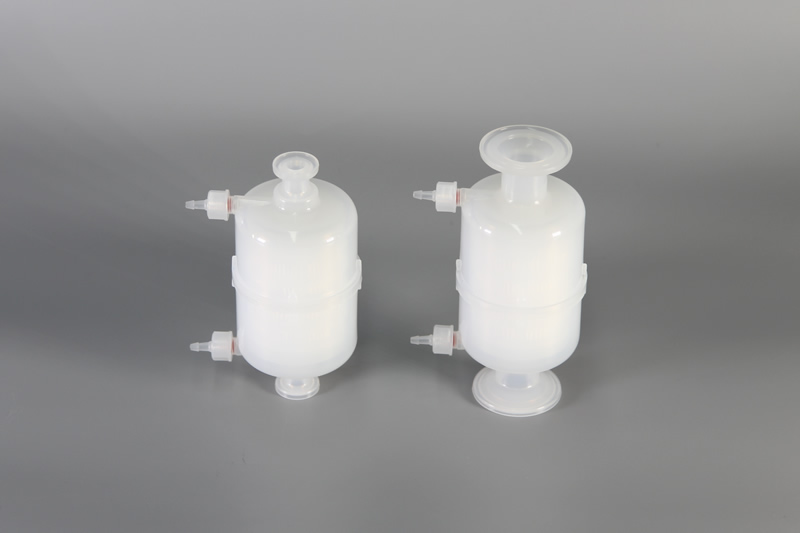 Capsule filters vary by length and pore size and are available in single or multi-membrane layers. The products are offered with membrane type and depth type media, membrane type media can be PVDF, PES, PTFE and polypropylene (PP)

which are mainly used for critical applications

, depth type media can be glass or polypropylene (PP).
Capsule filters are used for filtration of cosmetics, tissue culture media, seawater, purer water, groundwater, fermentation broth, pharmaceuticals, high purity chemicals, corrosive gases and fluid, process chemicals, aquaculture, trace elements, isotopes, radio chemicals, nutrients and ions.
To produce capsule filter, you need following materials and equipment:
Materials: